Why should I use Glucerna?
Why should I use Glucerna?
Glucerna is a nutritional product for people with diabetes that is scientifically designed with slowly digested, low glycemic index carbohydrate to help manage blood sugar response.
In addition to helping manage glucose response, using Glucerna as part of a healthy meal plan and increased physical activity offers other benefits too. Glucerna can help reduce weight and waistline when used as part of a diabetes management plan and is formulated with a healthy fat blend to support heart health.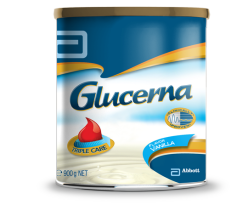 Along with healthy meals, how many servings of Glucerna do I need to drink per day?
Following a meal plan that helps achieve your daily calorie goals is essential to achieving and maintaining your healthy weight. Talk to your doctor about the appropriate calorie level for you and how many servings of Glucerna is most ideal for you.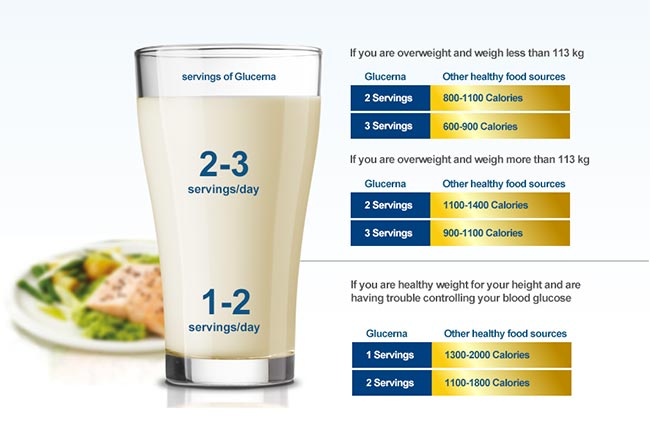 For more product information, visit the Glucerna website for your country by clicking the flags above.